"His Way is the Hope of our World!"
I have not sent you to spread disruption, but to be a reflection of My Hope; a shining light in dark places.
You did not choose me, I chose you to go forth, spread the Word and complete the "Quiet Work" I have sent you to do.
When you are immersed in the work, "I promise you that as you experience these things, you will celebrate and dance with overflowing joy. (Lk. 6:23)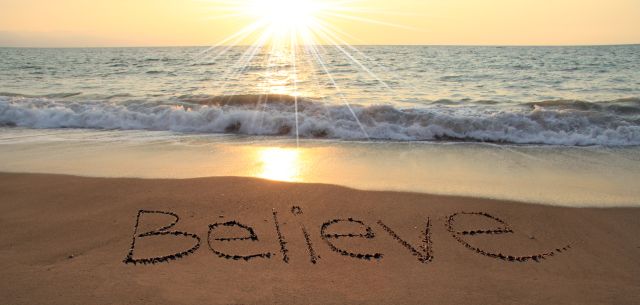 Remember, go deep within for that which you seek and I will make you fishers of humanity.
Be a reflection of the Hope of the World…
"Hope means to keep living amid desperation and to keep humming in the darkness. Hope is knowing that there is love. It is trust in tomorrow. It is falling asleep, and waking again when the sun rises. In the midst of a gale at sea, it is to discover land. In the eyes of another, it is to see that he understands you. As long as there is still hope there will also be prayer, and God will be holding you in his hands."
(Henri Nouwen)